Are you interested in enhancing your organisation's understanding of family and domestic violence and promoting a culture of workplace respect?
The Partnering in Prevention program could be for you!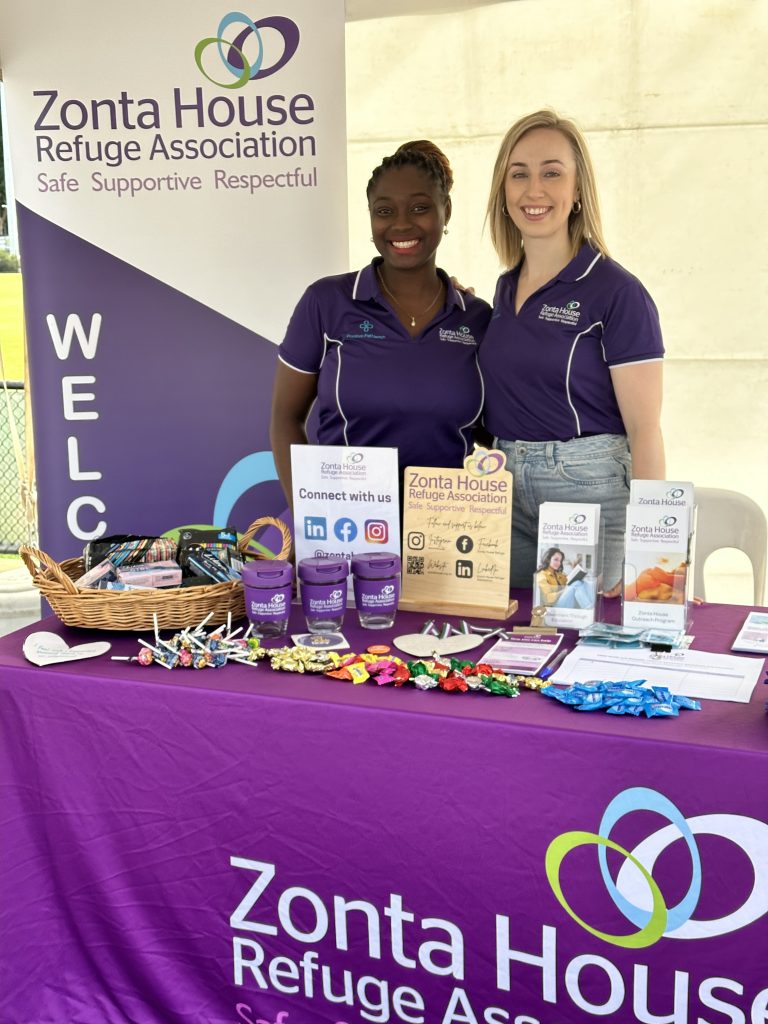 What is the Program?
The Partnering in Prevention program is designed specifically for small to medium sized workplaces and community organisations. The program aims to provide guidance and support to enhance organisational approaches to better support staff impacted by family and domestic violence (FDV) and promote an equal and respectful workplace.
What does the program include?
The Partnering in Prevention program can offer your workplace the following:
Training for all staff members including practical skills to become an active bystander when encountering disrespect.
Clear explanation of employer obligations in relation to recent FDV leave legislation and assistance to develop or strengthen relevant workplace policies.
Support leadership to cultivate a genuine workplace culture that fosters equality and respect;
Assist to develop a Gender Equality Action Plan, an invaluable tool to guide and reinforce your efforts in promoting equality within your organisation.
And the best part – IT'S FREE to workplaces who employ more than 5 but fewer than 100 individuals.
Organisational Practices
Gain valuable guidance and support in improving your organisation's policies and understanding of recent family and domestic violence leave legislation, gender equality and workplace respect.
Training
Elevate your team's awareness and knowledge of gender-based violence and learn practical skills to become an active bystander when recognising disrespect. Discover how every team member can contribute to creating lasting and positive change.
Networking
Benefit from ongoing connection with Zonta House, who can assist in your organisation on its journey toward driving meaningful social change. Collaborate with like-minded workplaces and develop supportive networks that will strengthen your efforts.
FAQs
Expression of Interest Form